Getting ISO 9001 Certified in Tampa, Florida
We may be in need to implement ISO 9001 quality management system in our organization, but we may not know how to go about it. It is a good thing to become ISO 9001 certified as it opens your business to the global market and also comes with many benefits. However, if you don't have the know-how, then the whole thing will seem like a huge mountain of impossibility.
ISO 9001 is an international standard that has been accepted worldwide as a standard for establishing and maintaining a quality management system. This is a more general standard as it applies to any organization regardless of the size and industry. It has acted as a framework for many other industry-specific standards such as AS9100, ISO 13485, and IATF 16949. In fact, ISO 9001 compliance is required before an organization can be certified for those other dependent standards.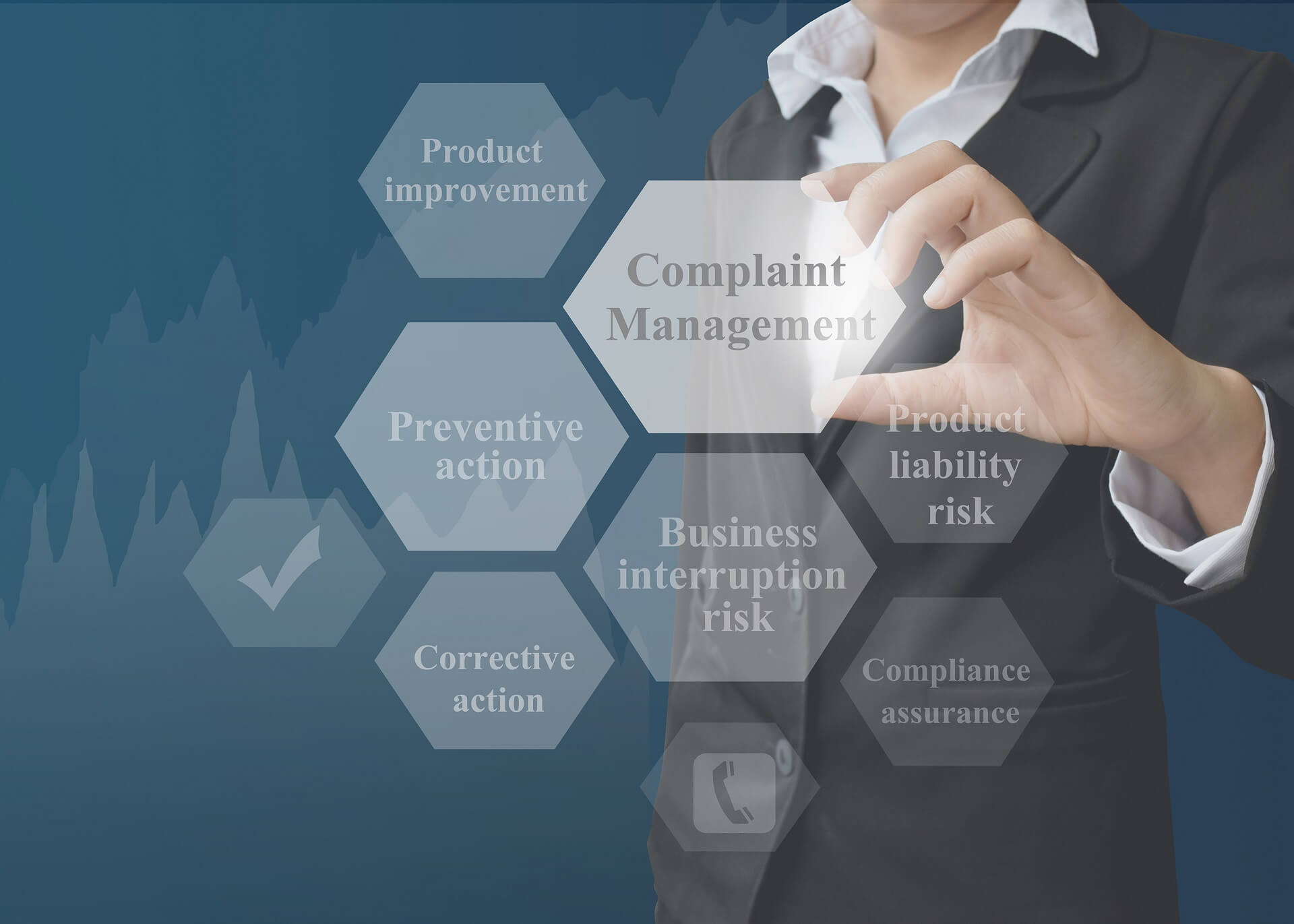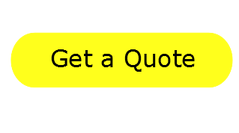 Implementing ISO 9001
Before you can apply for ISO 9001 certification, you need to implement it in your business. That is the reason why a pre-assessment audit is done before the certification audit. It is to determine whether your organization has implemented an ISO 9001 quality management system and is ready for certification or not.
Many people find it very difficult to comply with the ISO 9001 and become certified because they did almost everything wrong during the implementation phase. This is where you should spend most of your resources and time on a successful certification.
ISO 9001 implementation is not such a straightforward thing that everyone can just handle. First, you may need training, and that is likely to take up your time and resources. Luckily for you, you have ISO Pros to help you through the implementation and help you in achieving certification. To be certified, you need to comply with the requirements of this standard.
The ISO 9001 Implementation Steps
The implementation services that are offered by ISO Pros also follows this very same steps for a successful implementation of ISO 9001. Here are the basic steps that you need to undertake:
Get to know the importance of ISO 9001 certification
Get a copy of the document and understand its content
Define the scope and strategies for implementing it
Plan all the resources and how they will be allocated to the ISO 9001 quality management system
Identify all the processes that will be affected by this new system
Train all your staff members on the need to have ISO 9001 QMS in your organization and how it will affect their roles.
Develop a documentation system that will ensure that everything is documented as appropriate
Implement ISO 9001 QMS
Conduct pre-assessment audit
Apply for certification and get certified.
Contact experts at ISO Pros for help with any of the steps listed above. We have been doing this for so many years, and have gained the needed experience for handling the task at hand. We are available to work with you towards achieving ISO 9001 certification.