Additional ISO Certifications We Offer in Tampa, Florida (FL)
ISO Pros offers implementation and certification services for many different standards. Many of these apply to your organization as they consist of both generic and industry-specific standards. We have the best auditors that you can trust to audit your business and award you a certificate of compliance for any of the following standards: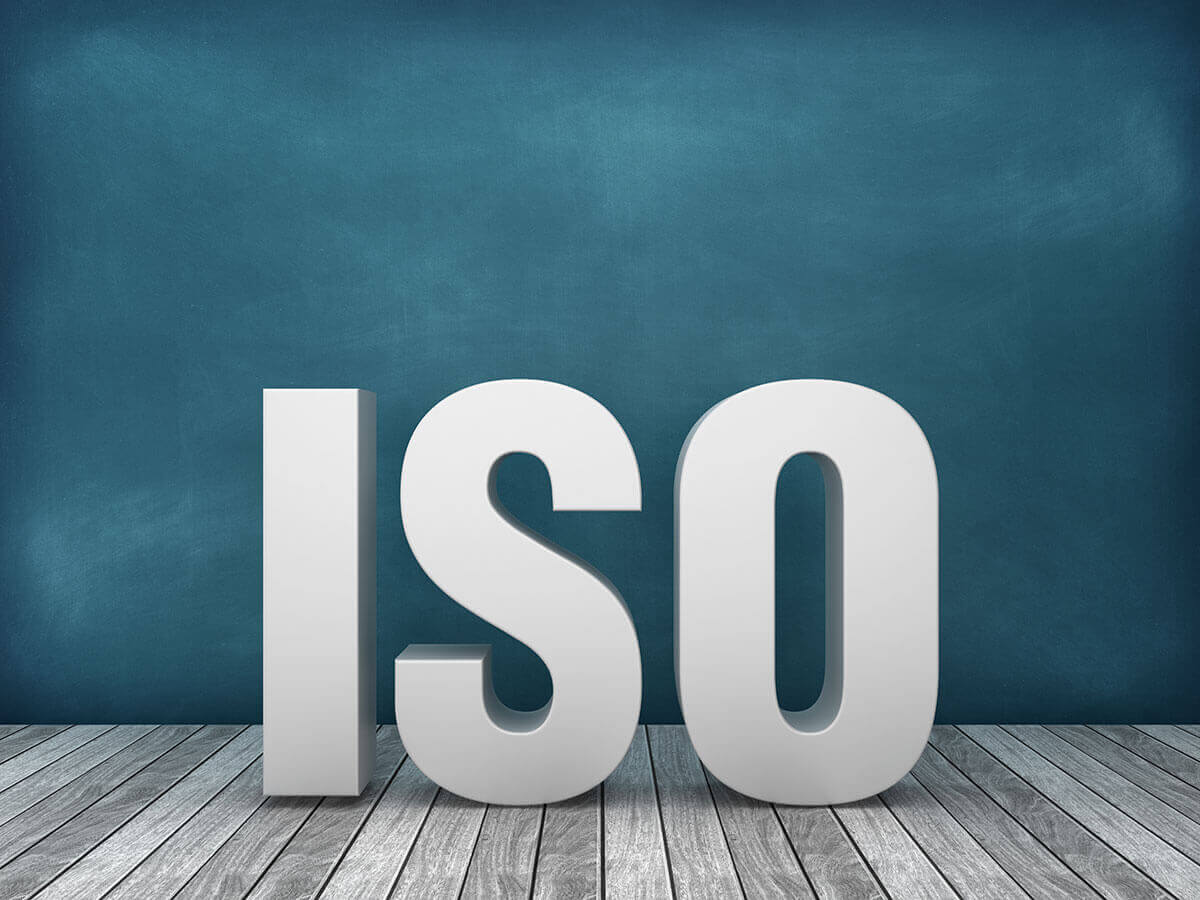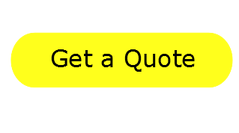 Aerospace AS9100
If you are in aviation, space, or defense, then this is the quality standard that you need to get certified for. You can hire our professionals to help you through the implementation and certification process.
Aerospace AS9101
This is a standard for auditors like us. It contains guidelines for auditing firms and organizations in the aerospace industry.
Aerospace AS9102
When you are taking your products in the market for the first time, very few people will trust the quality. AS9102 is a standard for verifying that your products meet the market quality standards. You will require auditing before your first batch of products get to the market.
Anti-Bribery ISO 37001
Maintaining an organization's reputation is one of the things that you should give the weight that it deserves. Bribery is one of the vices that can really ruin your business if there are such cases reported. ISO 37001 is the standard that helps you fight bribery by creating an anti-bribery management system.
Asset Management ISO 55001
You use your assets to realize an output that can be in terms of physical products or services. These assets have to be managed for the benefit of an organization, and that is what ISO 55001 will help you in doing.
Automotive Core Tools (APQP, AQP, PPAP, FMEA, SPC, MSA, R&M)
You cannot be competitive in the automotive industry is you ignore these core tools for creating a quality management system.
Automotive IATF 16949
An international standard developed to control the quality of automotive products and parts. You can readily create a quality management system and continually improve it.
Body Armor BA 9000
Protecting your body when exposed to danger is key. You can avoid fatal injuries by using quality products from the manufacturers. BA 9000 is a standard for those organizations involved in the design and production of body armor for military personnel.
Capability Maturity Model Integration (CMMI) Levels 1-5
To optimize the processes in your organization and realize higher efficiency and improvement in performance, you need to implement the CMMI model.
Cybersecurity Maturity Model Certification (CMMC)
This is a standard for the U.S. contractors and subcontractors who are working with the department of defense. It was developed to enhance cybersecurity.
Counterfeits AS6081
The products that you take to the market have to meet certain quality standards and the manufacturing should follow a defined procedure to be defined as genuine. If you are sure that you follow all these and that you are not producing counterfeits, then you can apply for AS6081 certification. This applies to the aerospace industry.
Energy ISO 50001 and SEP
Managing your energy consumption will reflect on the bills that you have to settle. ISO 50001 helps you in creating a better energy management system.
Environmental ISO 14001
Ensuring that your processes and activities do not negatively impact on the environment is your responsibility. Creating an ISO 14001 environmental management system is very helpful in reducing your environmental trails.
Ethical Sourcing SQFI
All the food-related products should be sourced from a reputable supplier. How do you prove to people that you are a reputable supplier? That is only possible through SQFI certification.
Facility Management ISO 41001
Get ISO 41001 certified to make your facility manager speak the same language as others in the global market.
Food Safety Modernization Act FDA FSMA
Prove to your customers that the food products that you take to the market are safe for human consumption by getting certified for FSMA compliance.
Food Safety ISO 22000
If you want your food products to be marked as safe in the global market, then you need to seek ISO 22000 certification.
To those who are trading with tree products, ATFS certification tells people that your products are from maintained forests and that there was no illegal logging done. It gives you an advantage over the others.
Gluten-Free Certification (GFC)
Consumers will not be sure whether the food products that they buy from you are gluten-free or not until you are GFC certified. This is particularly important to gluten allergic individuals.
Info Security ISO/IEC 27001
Create an information security management system that will help your organization to safely store all its data and those of its employees and stakeholders.
International Traffic in Arms Regulations, ITAR
If you are trading in military intelligence across the borders of the United States, then you need to be ITAR certified. This is a standard that regulates the importation and exportation of military-related technologies to safeguard national security.
IT Service ISO/IEC 20000-1
For an effective IT service management system, you can comply with the ISO 2000-1 standards.
Laboratory Accreditation ISO 17025
For accreditation of your laboratory for testing and calibration, you may consider first becoming ISO 17025 certified.
 Medical Devices ISO 13485
Attract the attention of international customers of medical devices by becoming ISO 13485 compliant. This will prove to them that your devices are of the best quality.
Occupational Health and Safety Management System (OHSMS) ISO 45001
To minimize injuries and diseases that your staff contact at the workplace, then you can rely on ISO 45001 for an occupational health and safety management system.
Packaging ISO 15378
ISO 15378 is an international standard for the production of primary packaging material.
Quality ISO 9001
Quality products and services sell themselves in the market. If you also want to improve the quality of your products and meet the expectations of your customers, then just implement ISO 9001 and get certified for it.
Responsible Care RC14001
RC 14001 can be thought of as a larger umbrella for ISO 14001. It is used to enhance the environmental, health, and safety performance of an organization.
Supply Chain ISO 28000
This is for improving the security of your supply chain. An organization can get certified and greatly benefit from it. It helps in managing all the risks expected in the supply chain.
Telecommunications TL 9000
The design, manufacturing, distribution, installation, and servicing of telecommunication devices is regulated by the TL 9000.
Audit Management Systems ISO 19011
Creating your audit management system should follow the standards of ISO 19011 if it has to be very effective.
Outsourced Internal Auditing
Hiring a third-party to audit your organization comes with many benefits to your organization. You get new ideas and better auditing report as it will be done by the professionals.
Virtual Internal Audits
Applicable to companies that have subbranches at a different location. The auditing is done without having to visit the sites.
Second Party Audits
Your customers or stakeholders may need to audit your business for different reasons known to them. In other words, this is something that is done by a second party that directly relates to your organization.
Supplier Audits
Done by the receiving organization to ensure that the supply complies with many different standards that apply to the organization.
Supplier Evaluation
This is all about evaluating your supplier before awarding a contract so that you be sure with who you are adding to your supply chain.
Compliance Audits
This is can be done internally or you can outsource for it. It is done to confirm that you still comply with many different standards and regulations in the industry where you are operating.
Pre-assessment Audits
This is an optional audit that is done to an organization that is preparing for a certification audit. It helps in improving the chances of a successful certification.
Documentation Audit/Desk Audit
This involves conducting an interview with an incumbent to understand his or her duties and responsibilities.