Contact Us
ISO Pros is an organization based in the United States and offers both local national and international standards implementation services. You can reach us out through the contact addresses on this page to send your inquiries or service requests. We are accredited to offer quality service to clients from different industries provided that you are in the United States.
We are a trusted voice for many different organizations that are successful in the United States. We serve many different clients from different industries deepening on the ISO standard that such organizations want to implement. Implementing a given standard in your organization is not an overnight thing. Apart from doing all the technicalities, you also need to win the support of management and all other staff members.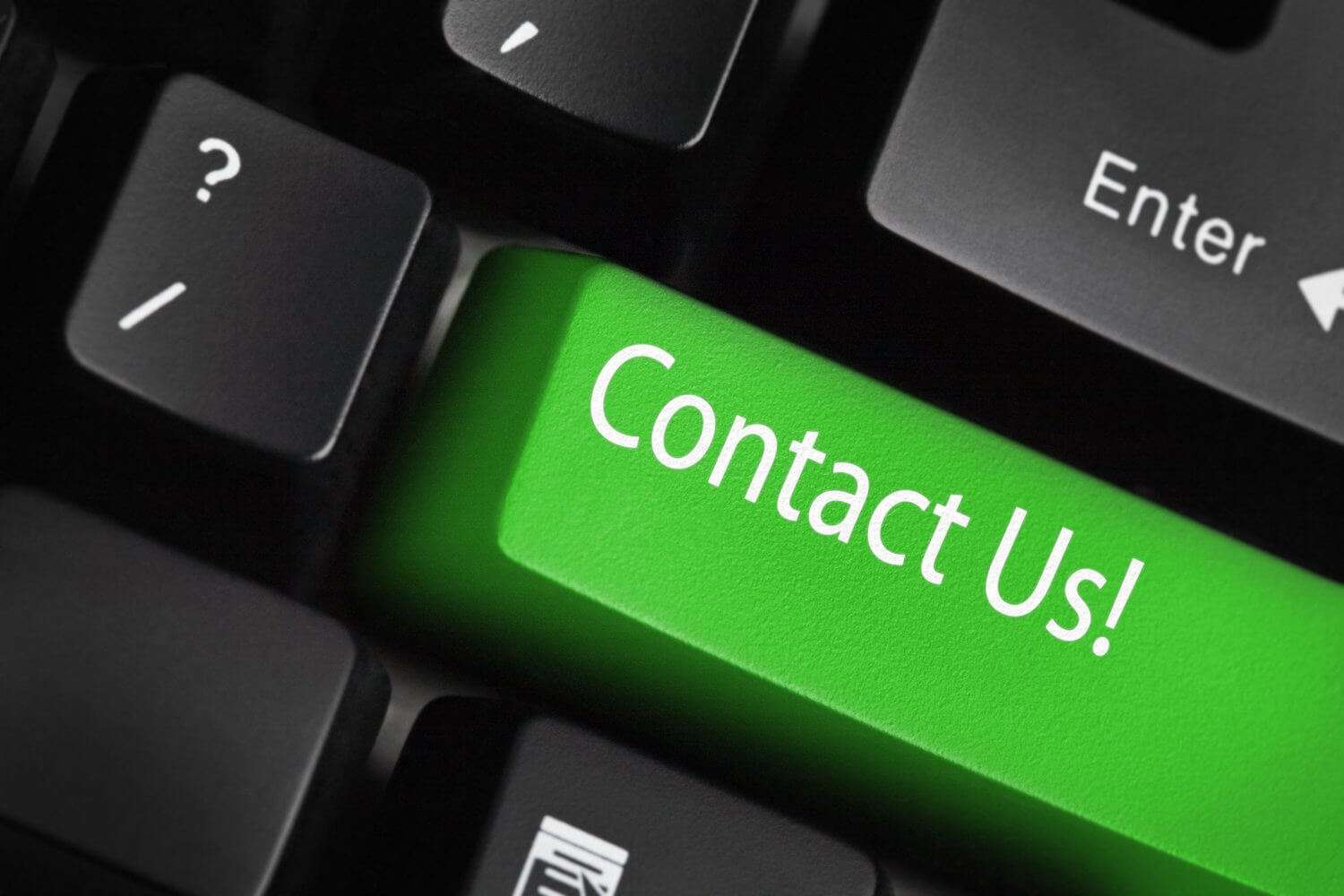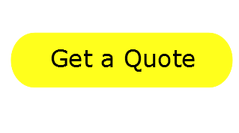 We offer implementation and certification services
If you need experts to help you in implementing any standard in your organization, then just turn to ISO Pros. We have professionals with many years of experience in handling the implementation of very many different ISO standards. It is this experience that we will bring to your organization to help you in the implementation and consequently certification for the ISO Standards that you want.
We handle many different standards that we cannot include here. For more information on how we can help your organization pass through any certification process, just contact us. We are more than ready to receive your requests and process them within the shortest time possible.
How to contact us?
You can reach us through many different channels depending on what works or appropriate for you. We are available through any of the following channels:
Phone call – We have a customer support team that you can rely on at any time to pass your inquiries or place an order for our implementation services. We are available 24/7 to respond to your queries that you pass through by giving us a call. Just call us by dialing our contact address on your handset.
Email – You can also write an email address to us detailing the service that you need from us. Please take note that we typically reply to email within 12 hours. So, this may not be the best channel to use if you need our services urgently.
Live chat – You can also chat with our representatives on the issue that you want t to be discussed. We will understand your needs and offer the best solution for you.
The best certification services in Tampa, Florida
If you need the services of the most experi3enced auditors and experts in Tampa, Florida, then you get it from ISO Pros. We have served this city and state for sometimes now. Our experience is what sets us apart in the crowd. There are other service provers here but we still stand out.
Many different organizations face challenges when it comes to ISO standard implementation and certification. That is why we are here. At ISO Pros, the entire process will be done by professionals who guarantee successful certification.